Don't Forget to Insulate the Ground!
Our Promise To You
Your satisfaction is our top priority. Our professional staff are here to guide you through every step of the process to ensure that you are getting the best home or business slab insulating solution for your needs. From giving you a detailed estimate to getting your insulation project done quickly and hassle-free, you'll be thrilled with our service and support here at Inst-Panel®.
Insulation Installation
INSTA-PANELS® are so easy to work with also means it's less likely that any damage will be done to your home or the insulation panels during the installation process. This saves money on repairs and prevents the building process from being slowed down.
Sensible Concrete Floor Insulation Panels
INSTA-PANELS® are the most durable insulation panel solution on the market, as they're able to survive exposure to the elements and even being run over by a concrete wagon or buggy. This means they won't crack if stepped on after installation, and they'll last for the long haul.
Increased Benefits With Our Insulated Panels
All the benefits of regular sprayed-on polyurethane foam but in a clean, durable, and portable solution.
Don't Forget To Insulate The Ground!
INSTA-PANELS® are insulated R-11 foam panels made of rigid polyurethane foam, covered in steel or fiberglass on both sides.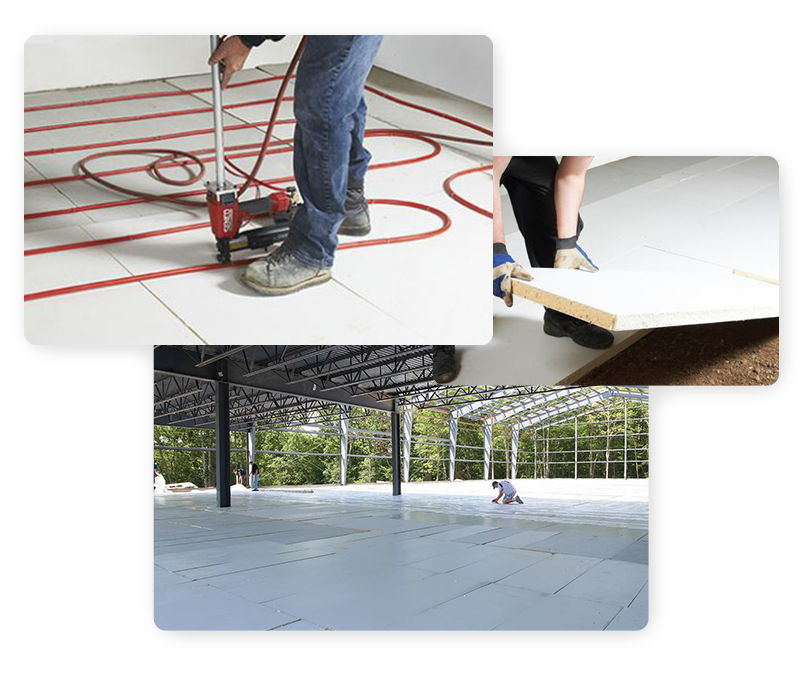 Testimonials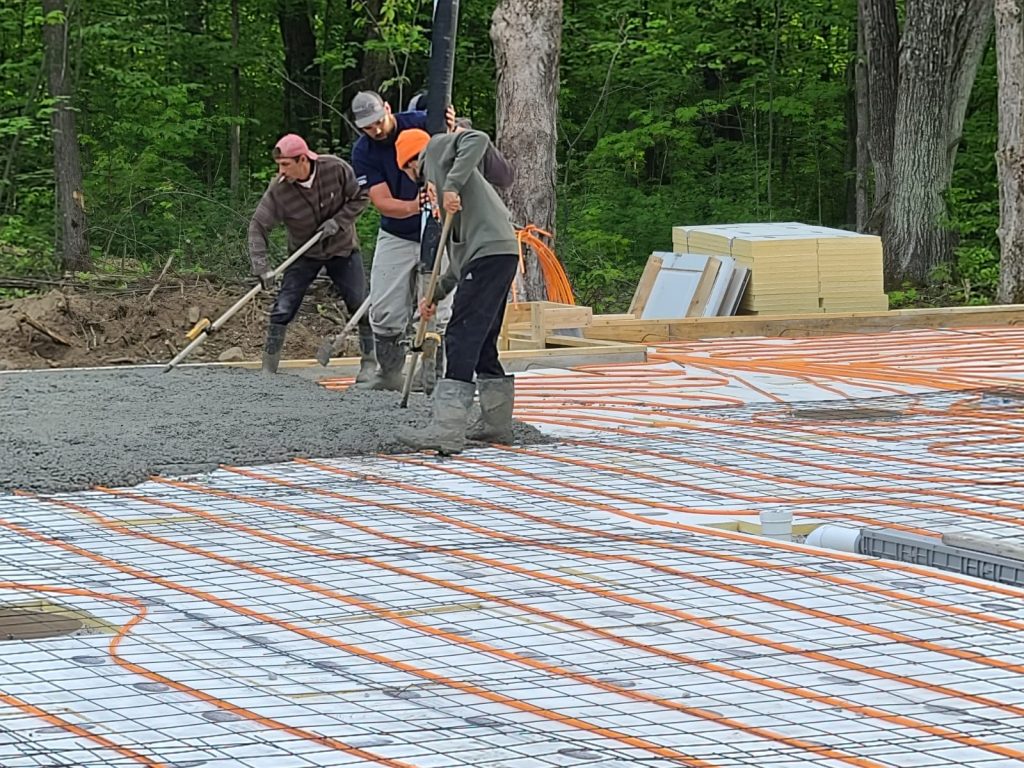 "
We've been using Insta-Panels as our under-slab insulation of choice for over 3 years. It's easy to work with, extremely durable, flexible for line configuration and easy to walk on once installed.
The Product is great and the customer service provided is unparalleled. We never stock inventory as Insta-Panel delivers on-demand whenever we need it.
Sam J.
Radiant Sole
Help Me Choose The Right Panel For Me
Concrete slab insulation panels